We've had such a great response to our Bible Verse Printable Theme Packs, that I decided we should add a set for St. Patrick's Day!
We currently have a ton of Trinity resources for St. Patrick's Day, so I thought I'd switch things up a bit and make this set with the Beatitudes.
So there are eight different bible verses, each from Matthew 5, and each representing a character trait that God holds valuable and blessed. Â  I printed them on shamrock coins, representing a focus on treasure in heaven and not earthly treasures.
There is a printable pocket with a verse checklist on the back, these would be great to learn during the month of March!
You can print these resources free at Bible Story Printables
More St. Patrick's Day Printables Here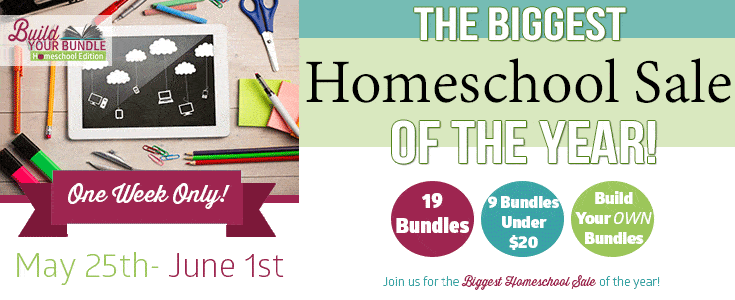 The
Build Your Bundle Homeschool Curriculum Sale
is Here! This sale is HUGE and includes many popular curriculum publishers at up to 90% off. You can choose from over 19 pre-assembled bundles or your can Build Your Own Bundle here.