10 Winter Homeschool Activities
Valerie Mcclintick
Winter is here and the house is full—full of noise, kids, and opportunity. The outside world may be sleeping but that doesn't mean learning and fun have to stop. Winter is a great time to have some fun, learn a ton, and jump into exciting activities as a family. Whether you just need a diversion or are looking for a survival plan for this winter, here's a collection of 10 winter homeschool activities that will keep you busy, engaged, and entertained all winter long.
Snow Science
Winter is the perfect time for nature studies. Even though it is cold, you can learn so much during this time of year. Have you ever looked at a snowflake under a microscope? How about experimented with how long snow can stay frozen?
Oh, and then there is the delicious experiment of making candy on snow. The possibilities are endless. Find a set of projects online, or device your own. Snow days will never be the same!
Indoor Obstacle Course
When the weather is just too bad to go out, you can still keep the kids busy. Design an indoor obstacle course. Have competitions to see who can complete it in the least amount of time. Let each child design their own and then have the family test it.
You can even award prizes for the most challenging, most creative, and most fun courses. It's STEM and physical education all in one!
Trace Your Genealogy
While you are staying warm, why not travel back in time? Make a family tree, and research the countries, languages, and occupations of your ancestors. You can use an online program like Ancestory.com or a local library to help you fill in the gaps.
Consider hosting a family heritage night where you enjoy local food, music, and customs that your ancestors would have. This is a project that is sure to keep you guessing, and maybe full of surprises.
Plant an Indoor Garden
Who says gardening is only for summer? There are many plants and vegetables that you can grow indoors. You could set up an indoor herb garden for the kitchen. Most grocery stores sell potted herbs for just this purpose.
Additionally, you can brighten the indoors with exotic and colorful house plants. Lastly, try growing sprouts or other easy vegetables to supplement your meals. All of these are exercises in attention and science.
Weather Tracking Journal
Set up a family weather station (link to weather station how to post) and track your weather. See if you can make predictions of what tomorrow will bring. Compare highs and lows to record temperatures for your area. Measure snowfall and ice accumulation.
So, you will have a complete picture of this winter and can compare it to winters in the future. As an extension, have family or friends keep a weather journal as well and compare notes at regular intervals.
Senior Friends
Winter can be a lonely time for the elderly, especially this winter. It is harder for them to get out, for the family to visit, and they may be restricted from getting together with other people. Why not adopt some seniors in your town as senior friends.
Become penpals, drop off a special treat or decoration, make sure their driveways are shoveled and their heat is on. Set up a time to chat on the phone. Another idea is to set up a message signal system.
Give your senior friends 3 pieces of paper: red, green, and yellow. Then ask them to put one in their window each day. Green means "doing okay." Yellow is for "feeling lonely, need a friend." Then red means, "Need help now." In this way, you can keep track of how your senior friends are doing without invading their privacy. This could be a very worthwhile winter homeschool project!
Home Bakery
With the air cooler, you will love having the house warm. It could be time to set up a home bakery. Bake for yourself or for neighbors. You could even do a little entrepreneurial venture with the kids hosting bake sales for the neighborhood or family.
Donate the money to charity or help provide for your senior friends. Experiment with new recipes, research historic ones or stick with family favorites. You'll be learning so much in the most delicious way.
Backyard Bird Sanctuary
Birds of a feather flock together. Let's set up a sanctuary for area birds and enjoy observing them all winter. In cold weather, it gets more difficult for birds to find food. Set up various bird feeders and houses to keep your feathered friends warm, dry, and fed. Keep a log of the birds you see each day and which types of bird feeder/birdseed they prefer. This will help you plan your menu better next year.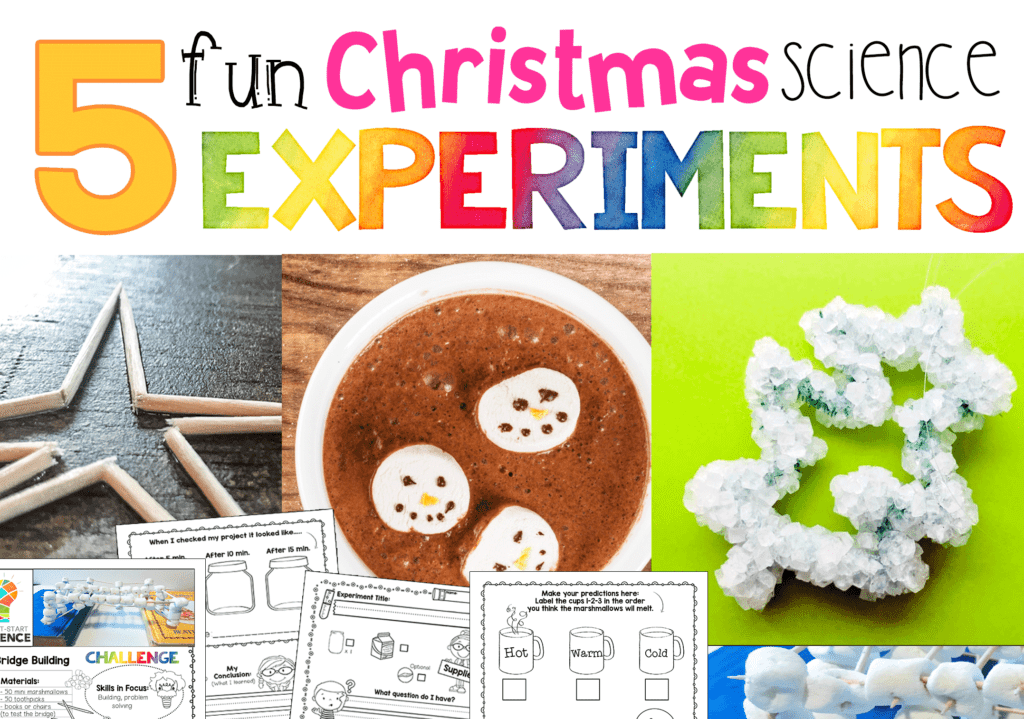 Build a Sun Oven
Even in the cold, you can enjoy the sun. Clear, winter days are the best time to experiment with a sun oven. Build one from a kit or tutorial online. Next, experiment with different recipes to see what works best in your sun oven.
Learn Survival Skills
This is a perfect time to learn some new skills. Survival in winter is a valuable skill for everyone. Learn about what to do if you or a friend fall through the ice. How can you stay warm if stuck outside? Then dive into knot tying, emergency preparedness, and other survival skills that your family could use for the rest of their lives. No time like the present to get prepared as a winter homeschool project.