100 Sentences 4 Summer
Valerie Mcclintick
One of my children is excellent at reading, but his writing could stand some extra practice! I designed this activity pack to provide him with a fun Summer challenge; Write 100 Sentences over Summer Break!
100 Sentences 4 Summer Challenge
This pack includes:
How to Write a Sentence Chart
Vocabulary Words  (Verbs, Adjectives, Family Words, Color Words, Pronouns, and Prepositions)
100 Cut and Paste Story Prompts
25 Sentence Strip Sheets (4 sentences per sheet)
Super Writer Awards (Boy & Girl)
Here is how it works: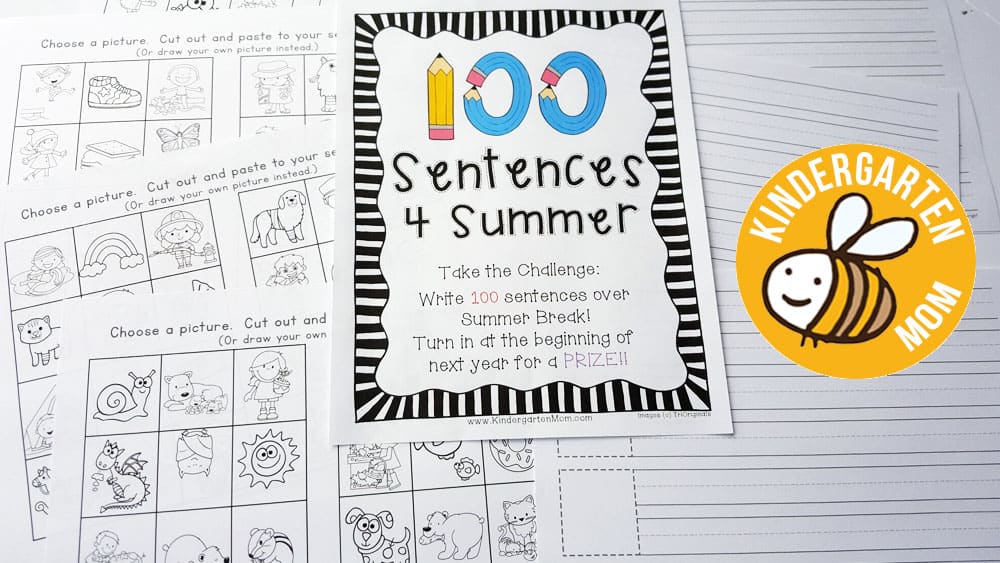 Print up the entire notebook (1 for each child) and Bind it together if possible.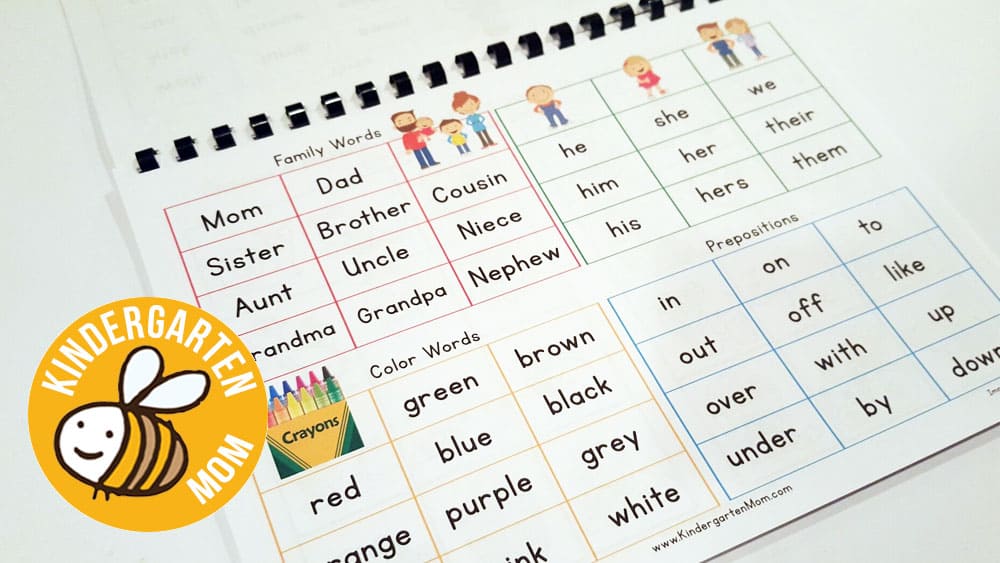 Everthing prints in assembly order with the reference charts and vocabulary boxes in the front.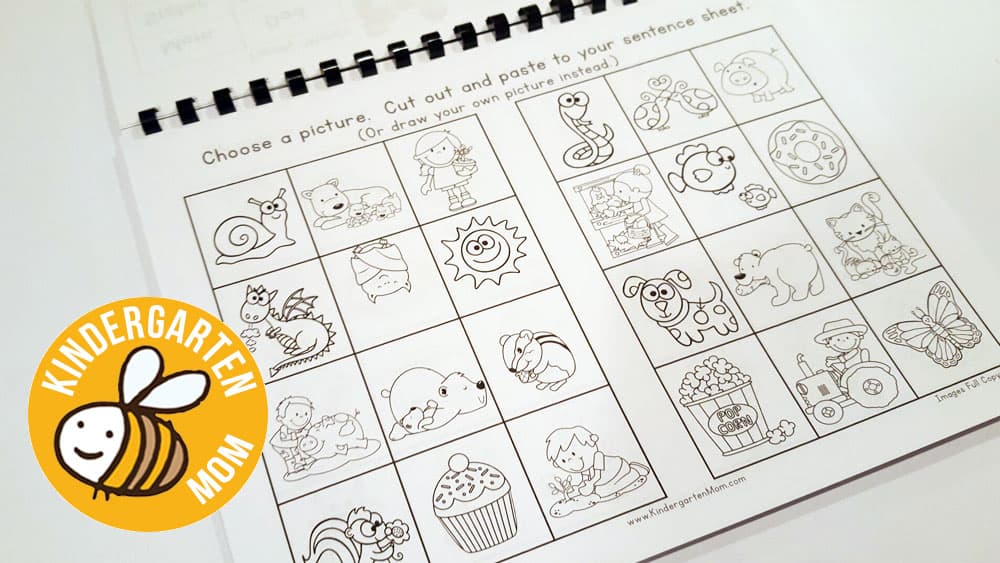 Each day children will choose one picture story prompt, cut it out and paste it to the sentence sheet on the following page
Children then write one small sentence inspired by the picture they chose.  (They can choose to draw their own picture as well.)
There are two lines of writing provided, so younger children can write short sentences like, "I am a skunk," and older children can write sentences with more detail, "The little skunk smells a red flower."
You can also encourage the children to try to use different end marks (. ! ?) for each page they fill up.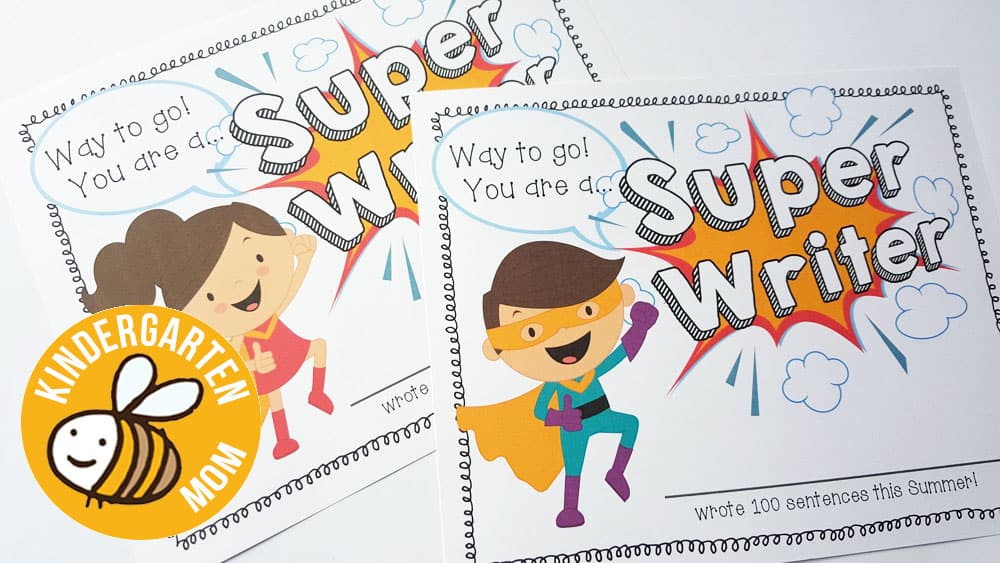 Two printable awards are included but we also recommend having a tangible treat or item for children who do complete this book. Best of all, this pack is print ready! You can bind them and send them home with students over the Summer break and invite them to bring back their completed notebook for a special prize!
Check out more Photos of 100 Sentences 4 Summer Here
We've got a ton of new teaching resources headed your way, so stay tuned!
PIN This: