Jelly Bean Prayer Printables
Valerie Mcclintick
The Jellybean prayer is a simple teaching tool you can use with you students during the Easter season.
Like Easter Story Eggs, the Jellybean Prayer is used to tell the story of redemption in Christ.
Each colored jellybean represents a different piece of the resurrection story and when you combine this story with a small bag of Jellybeans, children are sure to remember this lesson!
I've created quite a few resources for teaching with this Jellybean theme:
Jellybean Prayer Bookmarks
Jellybean Prayer Coloring Pages
Jellybean Prayer Chart & Poem
Jellybean Prayer Write & Color Booklet
Jellybean Prayer Bible Puzzle
These are all available free on Christian Preschool Printables.
Learn more about our Christian Easter Activity Pack Here: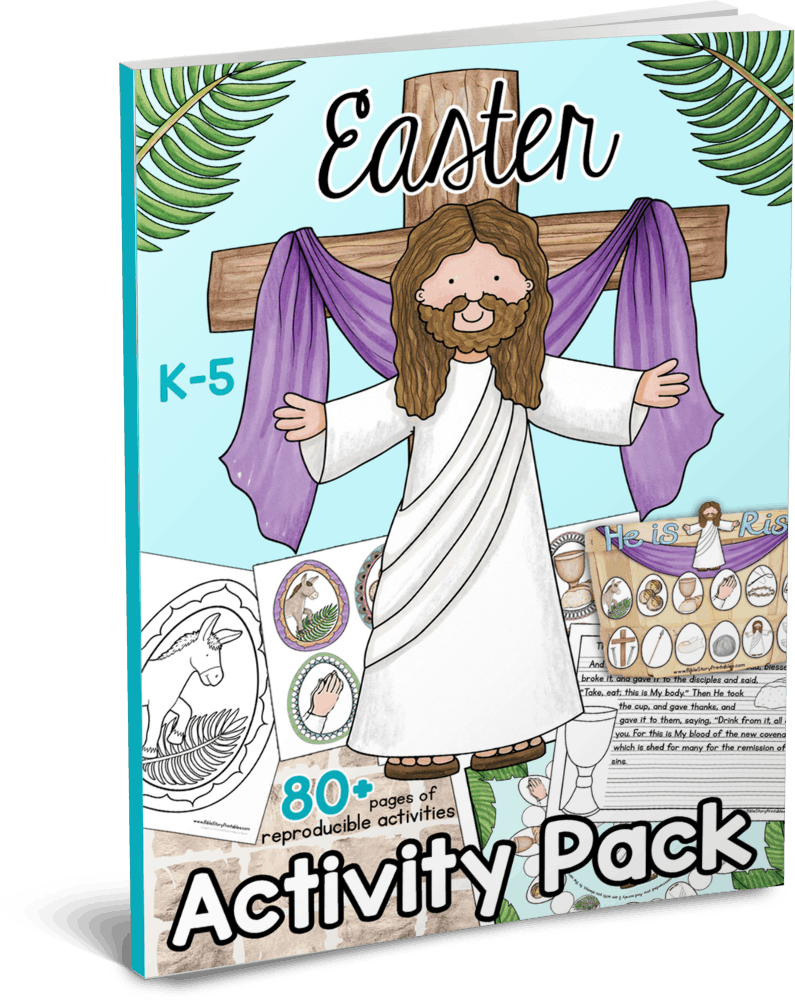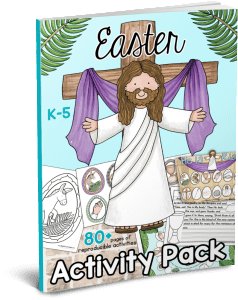 Over 80 pages of printable resources at your fingertips this Easter season!  This Bible Easter Activity Pack is filled with Bible games, worksheets, crafts and activity pages you can use to teach your little ones the story of Easter. This set is designed for the K-5 teacher or homeschool family and includes multi age resources to connect with different ages and abilities.  Look Inside