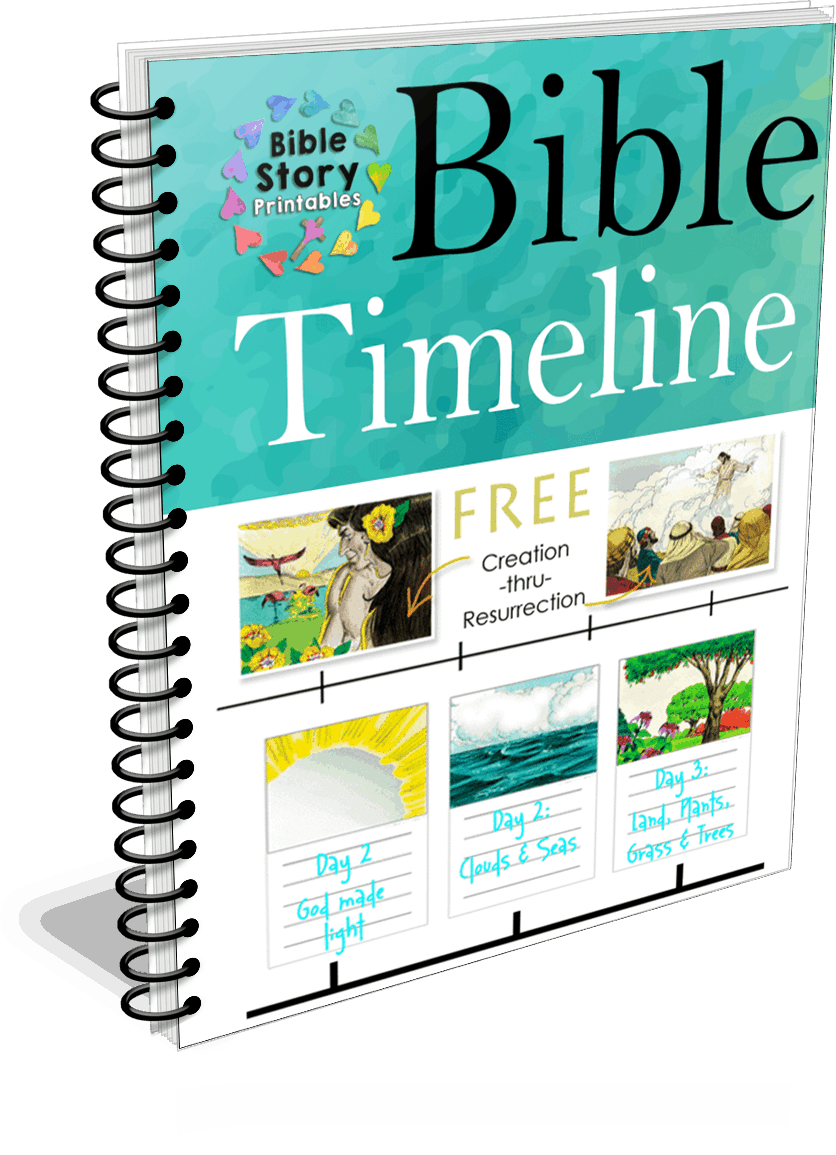 Bible Timeline Pack
Over 25 different pages, filled with 200+ events from Biblical and World History.  These cards are full color, ready to cut out and place in your assembled timeline.  Children add in their own dates and notes for each event.
Already a subscriber? Simply confirm your current name and email address above to receive an immediate download. 
New Subscribers? When you subscribe to our free newsletter you'll receive easy print workbooks, exclusive freebies, sponsor offers and updates when new printables are available.  Check your email after subscribing for exclusive subscriber offers.
Join over 75,000 subscribers today!